roberto fassone in residenza per
Untitled II

"Negli ultimi due anni e mezzo ho avuto l'opportunità di lavorare a stretto contatto con uno dei più celebri mentalisti italiani, che mi ha seguito passo passo nella progettazione dello spettacolo a cui assisterete. In questo periodo ci siamo scambiati informazioni e conoscenze sulle rispettive pratiche: magie e arte contemporanea. La prima coincidenza che lega questi due mondi ha origine il 28 giugno 1992, alle 3.05 del pomeriggio. In quel momento un terremoto di magnitudo 7.4 sulla scala Richter sconvolge la California…"

"In the last two years and a half I had the chance of working closely with one of the most famous Italian mentalists, who followed me step by step in the design of the show you will attend. During this period, we exchanged information and knowledge about our practices: magic and contemporary art.
June 28th, 3.05 pm: the first coincidence that links these two worlds takes place. In that precise moment an earthquake measuring 7.4 on the Richter scale struck California..."
Roberto Fassone (1986) è un giocatore di basket, cresciuto nelle giovanili della Cierre Asti. A 18 anni disputa la sua prima stagione da senior nella Cascina Veneria, in serie C2. L'anno dopo gioca la migliore stagione della sua carriera, ricoprendo il ruolo di playmaker nelle fila del Basket Venaria, sempre in C2. La squadra arriva fino alla finale per la promozione, perdendo gara 5 contro Serravalle Scrivia. Due anni dopo vince da playmaker titolare il campionato di serie D con il Monferrato Basket. Negli anni successivi veste la maglia della Virtus Venezia, Fiamma Venezia e ritorna nella stagione 2014/2015 ad Asti, dove disputa la sua ultima stagione in serie D. Ha recentemente vinto il campionato di Promozione con l'Affrico Basket di Firenze.
Roberto Fassone (1986) is a basketball player. In 2004 he played his first senior season with Cascina Veneria (serie C2). The next year he played for Basket Venaria and in 2008 won his first championship (serie D) with Monferrato Basket. In the following years he had the chance to play with Virtus Venezia, Fiamma Venezia and Asti Omega. He's currently playing for the Affrico Basket, in Florence.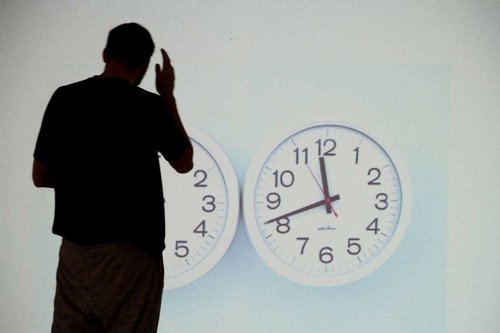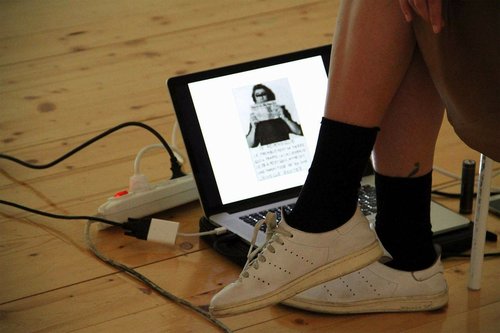 video e foto: Roberta Segata per Centrale Fies
2017